Don't miss Kurt Halsey's very last show, which opens tomorrow night at Gallery1988 Venice! The show looks amazing, and you definitely want to check out Kurt's new work before it's gone forever. (We were expecting Kurt to attend the opening reception, but unfortunately he will not be able to travel from Portland to make the event).
Opening TOMORROW NIGHT, Friday, February 3rd from 7-10pm
Gallery1988 Venice
214 Pier Avenue
Santa Monica, CA 90405
(424) 238-5988
In the meantime, here are some sneak peeks...
"Uncharted territory"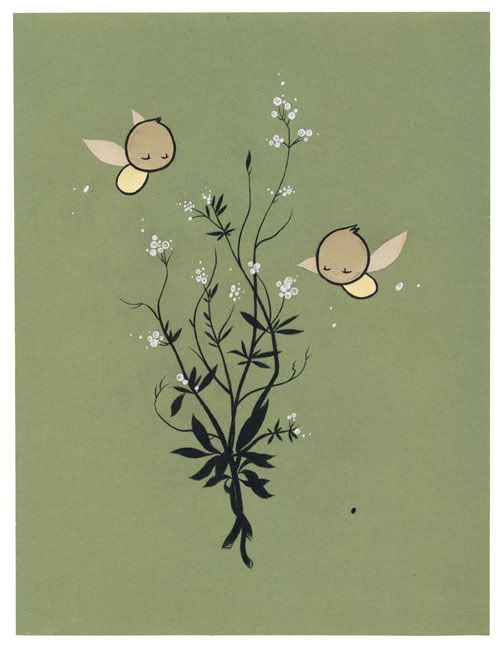 "Vine and vow"
"Like waves"