Sales are in full bloom, with 30% off all inventory paintings and 20% off back stock prints! You can check that all out at
gallery1988.com.
And we released a ton of new prints today too!
And there are some secret prints (some Artist Proofs and "Hey, look what we found hidden in the back room" proofs of sold out editions) - and you can see/buy them by
CLICKING HERE.
Hurry on that though, cause we basically just one of each available.
Also, don't forget to walk into the LA or SF gallery, as there are a handful of in-gallery ONLY surprises.
And over at
GK1988.com
- we released our first collection of clothes. Check em out...
Ken Garduno shirt (avail both mens and womens)
Alex Pardee shirt (avail both mens and womens)
Brandi Milne raglan (only womens)
Greg Simkins V-neck (avail mens and womens)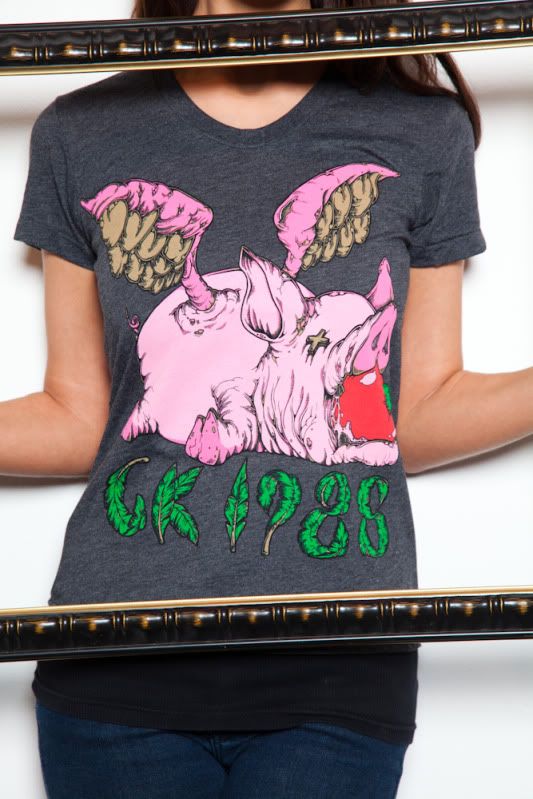 Jordan Buckley shirt (avail mens and womens, you're allowed to laugh at me in the picture)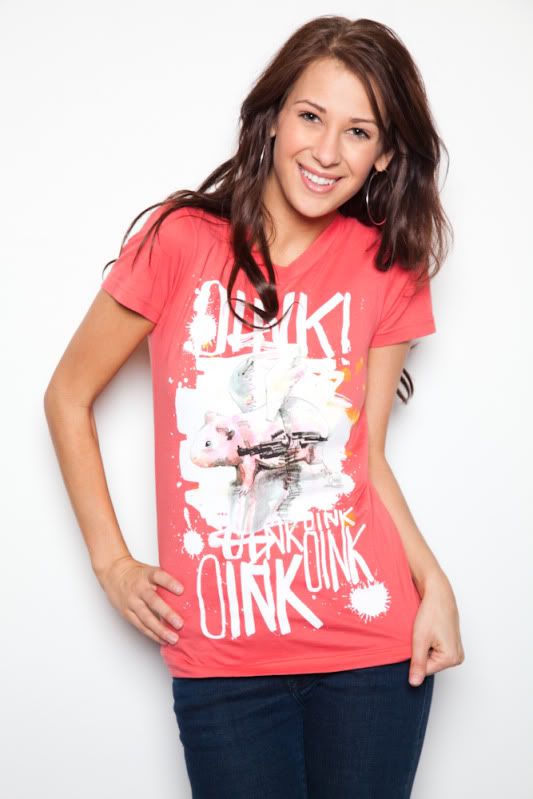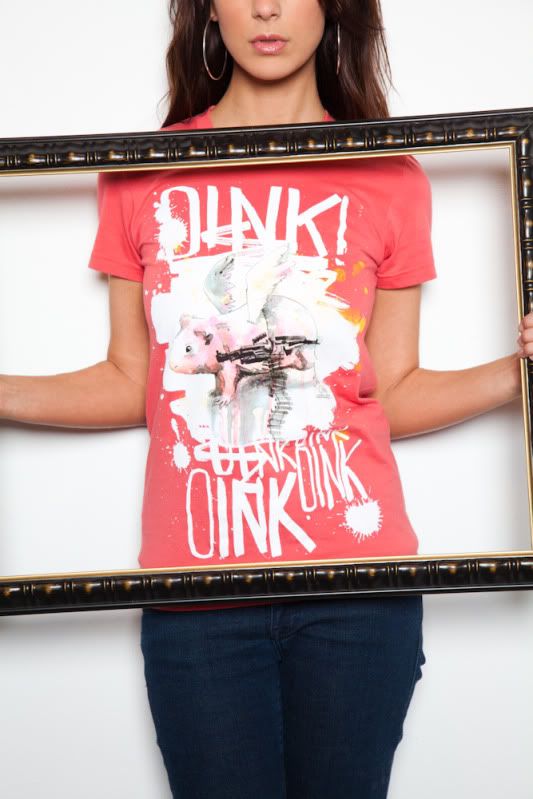 Lora Zombie shirt (avail mens and and womens)
Again, take advantage of the sales, releases and cool clothes - cause if you go to Wal-mart, you may get trampled.
Jensen
G1988 (Melrose)