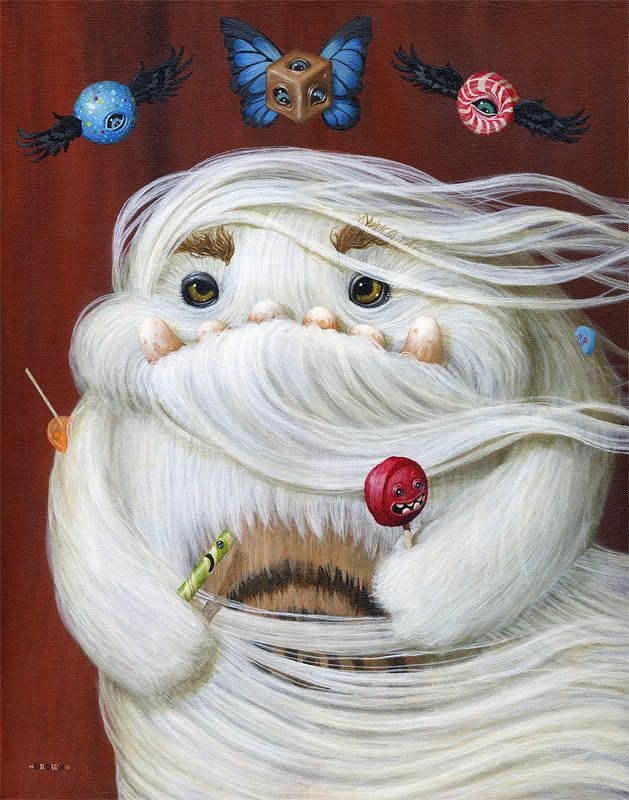 We haven't had a contest in a long time. This is so much fun! All you have to do is pick a number between 1-100 and you could win an artist proof (signed and numbered) of Mark Brown's new print "Mmm... Candy" (image above) from his current solo show at the SF gallery.
Visit the Artchival Boards here to officially submit your entry
http://artchival.proboards.com/index.cgi?board=contests&action=display&thread=3683&page=1
The contest only lasts 48 hours, so hurry! A huge thank you to Ken Harman for putting this together!!